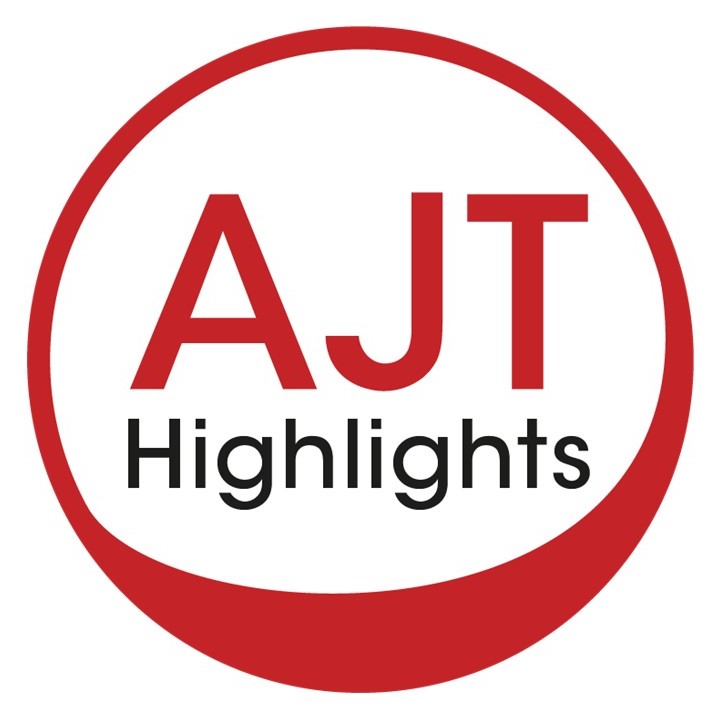 Cohosts Josh Levitsky, MD, and Roslyn Mannon, MD, discuss the latest issues of the American Journal of Transplantation, summarizing Editors' Picks by highlighting the key messages, broader impact, and take-home points of each article. The views are their own and do not necessarily reflect those of the journal or the societies that support it.
Episodes
Tuesday Mar 29, 2022
Tuesday Mar 29, 2022
We are now more than two years into the COVID-19 pandemic, and yet many questions remain about how to approach solid organ transplant donors with COVID-19 infection. With the recent Delta and Omicron variant surges, the prevalence of COVID-19 positive donors has increased creating challenges for transplant centers needing to balance the risk of donor-derived infection with mortality on the waitlist. This special episode, hosted by AJT Fellow Dr. Carol Kao, features what is currently known on this topic as well as unique perspectives from the Italian experience by Dr. Paolo Grossi and the US by Drs. Ricardo La Hoz and Mike Green, moderated by Dr. Emily Blumberg.